B2B Mobile App Development in Egypt
The B2B mobile app development allows creating a special program (mWallet) that will help a company to establish contact with the client and clearly demonstrate its functional capabilities. Among basic services, the administrative panel for mobile application management can be rather useful as a B2B tool. It can provide the data about app registration, client's profile, show action history, and mobile phone top-up frequency. The B2B app development has all the features for a client search performing and account blocking (in a case of making some suspicious procedures). The customer can even look for clients by date of registration and unite them into different segments.
B2B Mobile Solutions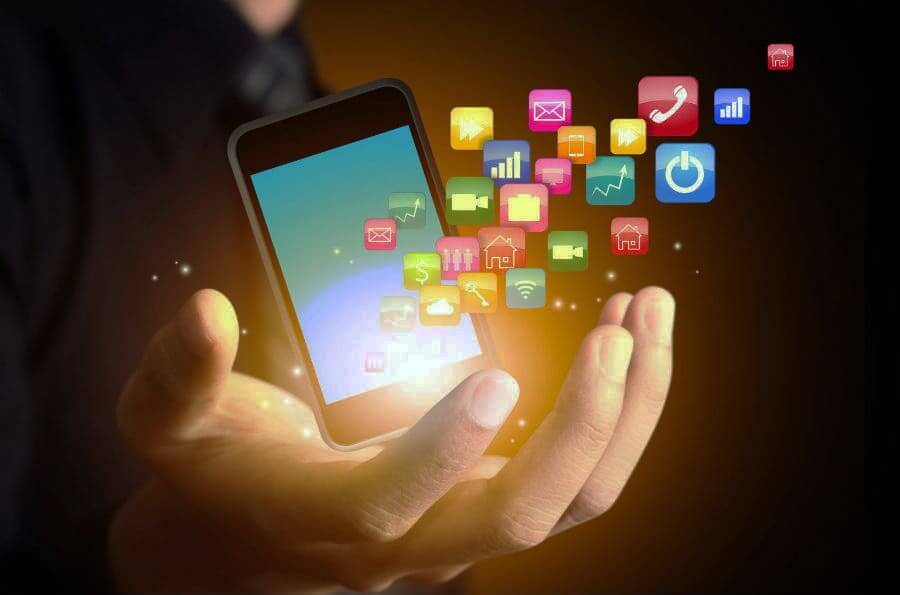 The mWallet is regarded as one of the best modern B2B mobile solutions made by Wallet Factory because it's possible to create and run multiple campaigns at once. The Business representatives are able to set various rules for different groups of clients in one campaign and implement them via mobile app. The program can be customized so that it will upload the information about client's activity for further analysis. There also can be some bonus rewards for particular actions:
● certain products buying.
● high-frequency mobile application usage.
● currency transfers performing.
B2B Android Mobile App Development
The mWallet can offer a special CRM toolkit, due to which the ordering customer can include special offers on the mailout and determine the time of emails sending. Among reports receiving, it's possible to send notifications upon partners' request. In order to set the contact with the possible or existing clients, the B2B Android mobile app development accentuates the automatic mailing with birthday and New Year greetings. The business-customer can manage mailing templates and change them as need. The app allows limiting the validity of the mobile product for a certain period (peak hours).
B2B iOS Mobile App Development
Wallet Factory knows about telecom enterprises, banking, and e-commerce companies' desires, so the mWallet is a result of a professional B2B iOS mobile app development. The program can track sales (by an hour, day, week, and month), monitor bonus emission, and fix user demographics. The company is capable of creating behavior groups or by personal information and get reports on them. Product analysis allows determining the demand for the specific product in a particular store and comparing data. The app is adapted to Apple, so all the iPhone users can enjoy the full range of program's functions.