Mobile Wallet for Fuel Retail in Egypt
Mobile Wallet for Fuel Retailer is a White label wallet App designed for the clients of petrol station to pay for a fuel without leaving the car. Use digital Fuel Card, collect loyalty points, make pre-orders and transfers on the go, store digital passes, exchange gifts and more. See the video use case of how it might look like. Video use case
Retail benefits of Mobile Wallet for Petrol Stations
Acquire new clients
Reduce time of customer service and eliminate queues using "pay-by-phone-from-the-car" function, increase filling stations capacity, especially during rush hours, and activate a new client acquisition
Greater relationship with existing clients
Enrich customer mobile experience with app value-added services like new online to offline experience, enabling customers to place orders online and then pick up their purchases without having to leave their cars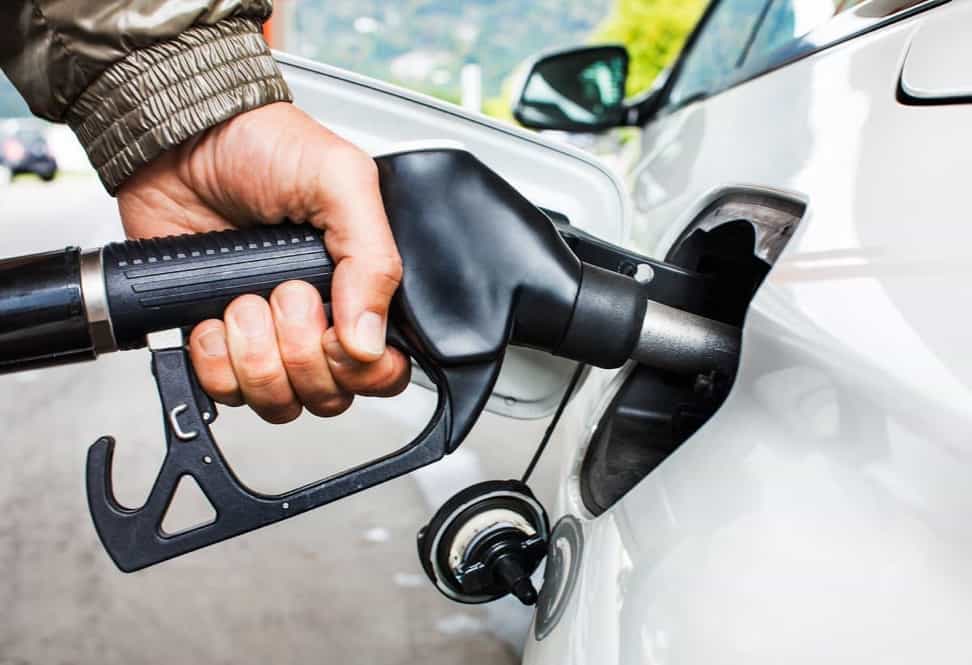 Retain customers
Engage and reward clients with a loyalty program and personalized offers
Benefits of Petrol Station using Mobile Wallet
Empower Digital First Strategy
Be at the forefront of digital technology services and mobile pay
Raise Revenue
Expand customer lifetime cycle and value while getting additional revenue from in-app services and merchant offers
Decrease costs
Ready-made wallet app solution without a necessity of infrastructure building and maintenance costs
Benefits of Clients of Petrol Station from Mobile Wallet
Cashless QR-code payments
Pay for Fuel by mobile wallet without leaving the car
Different payment modes
Choose to pay by direct carrier billing, credit card, bank account or e-money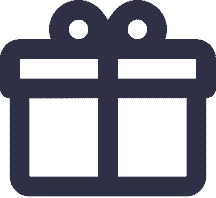 Fuel Card based on Pre-Paid payment
Buy fuel in advance, collect and redeem it using the Fuel Card
Loyalty cards
Store all loyalty cards in one place
O2O (online-to-offline) service
Choose and pay items in App catalogue and pick up at a particular station
Rewards and cashback
Pay electricity, water or gas bills
Utility bill payment
Pay electricity, water or gas bills
Manage money
In-app personal finance management and budget planning
Transfer-on-your-way
Send money to friends and family even on your way using mobile wallet
Discover more
Enjoy exclusive offers, send gifts, buy tickets, store passes and more
Fuel Retail Mobile Wallet Use Cases
up to 400 Stations
1 million Subscribers
Ukraine Location
Task
OKKO faced a real problem with queues on their stations, especially during rush hours. Additionally, lack of coalition loyalty program and mobile interface forced customers to move to the competitors.
In search for Digital Wallet for clients, that could support "pay-from-the-car" function, mobile money transfers, digital loyalty card and credit card payments through MasterPass solution
Solution
OKKO Pay Function inside Fishka Coalition Loyalty Program App is a mobile payment tool, liaised with MasterPass solution that support "Pay-from-the-car" function based on QR code technology. Fishka Mobile Wallet might be used as payment App, Digital Loyalty Card and Money Transfers App
How does it work for Gas Station Network?
1 Get in touch to discover Wallet App initial and extended mix & match options
2 Inform us about your dream Wallet App
3 Concentrate on your Business, while we are making a rapid deploy and integration
4 Invite partners and test your dream Wallet App
5 After the launch of Fuel Retail receive appraisal for having the Best Mobile Wallet
Digital Fuel Solutions: Fuel Wallet
Fuel Wallet is a type of Mobile Wallet designed specifically for fuel retailers and petrol station clients. While using digital Wallets in other industries is already a common practice, petrol stations are yet to utilize all the benefits that come with Mobile Wallet to the fullest extent. Such a technology will undoubtedly benefit fuel sellers in many ways:
● Attracting new clients due to eliminating queues and speeding up delivery of service. This also applies to rush hours;
● Building stronger relationship with customers by making their experience more quick and efficient. This can be achieved by providing them with an opportunity to make online orders and receive orders staying in the car;
● Creating a rewarding loyalty program for active clients;
● Maximizing revenue by getting additional earnings from eWallet transactions, etc.
Those who want to purchase fuel will find the mWallet extremely convenient as well. The most common problem of every car owner is time management. Too much time every day is spent in traffic jams, so it is understandable to want a quick and comfortable shopping experience at the petrol stations. Numerous features of the application are designed to satisfy any customer's needs.
Opportunities with fuel wallet app
The software is developed with the intention to facilitate paying for fuel services. There are separate sections for different additional features. The design is created to be accessible for anyone. It is an easy solution not only for buying fuel, but also for many other services:
● QR-code payments allow you to pay while staying in the car;
● Online-to-offline service is convenient for purchasing online and picking up your order at any preferred station;
● Easy to use on the go;
● Managing finances in your smartphone;
● A handy place to keep all loyalty cards together;
● Various payment modes, such as virtual money, credit cards or bank accounts;
● Fuel card enables paying for petrol in advance and collecting it later;
● Universal means of paying for water, gas and electricity;
● Exclusive bonuses and offers, purchasing tickets, sending gifts, etc.;
● Receiving cashback from purchases.
In addition, using this app is safe. In order to create an account, phone authentication is required. The next step is creating your own PIN code (consisting of four digits). As an alternative, you can use a fingerprint authorization. Any personal data and documents will be preserved in the account and can be downloaded at any time.