Android App Development, Ukraine
Android mobile application development is the main idea of Wallet Factory work, so the mWallet contains various features and even can be supported by the special mGift widget. Such an element allows the gift card buying within a few short moments. The business representatives can encourage the sales team to achieve commercial purposes or reward their customers for successful acquisitions (for banks, brand owners, retailers, or other companies that want to stimulate the customer's or seller's activity). Due to the Android app development, clients have an opportunity to send branded surprises to each other. This option might be useful for partners who want to start their mobile gifts industry building without problems.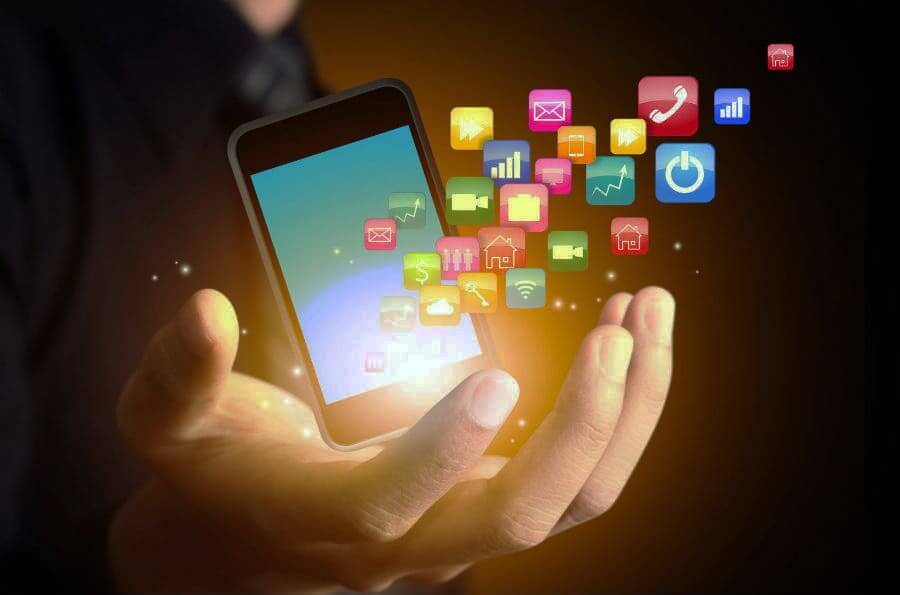 All it takes is to:
● open the app.
● choose a certificate.
● select a recipient.
● pay the surprise.

Android mobile app development is made in such a way, that the recipient will receive a certificate via SMS, e-mail, or in the application. In order to release a gift certificate, the person has to show the received code in the store on a smartphone or in SMS/email. Through the Android mobile development, this widget is much sought after and works correctly day-and-night.
Android App Development Company
Wallet Factory is an Android app development agency that is engaged in the production of mobile financial facilities, useful for telecom organizations, banking, retailers, and other companies, which are interested in Android phone app development, attracting customers, and following current technological trends. The mWallet can be called the result of professional Android app development because the product can perform lots of the most high-demand processes. Famously, the data in Android app development app is protected thanks to the components with well-known vulnerabilities usage, fall-over protection, and other modern tools, which are presented on an Android app development website.
Android App Development Price
The mWallet definitely can become a breath of a fresh air in the business, but the customer has to comprehend that Android app development cost depends on:
● business demands.
● complexity of project specifications.
● IT architecture.
● hosting preparation and other moments.
Maintenance and technical support also greatly affects the Android app development price. Moreover, the Factory Wallet representatives check the compatibility with external solutions and ensure fine-tuning of software (hereafter they provide the administration consulting). In the case of need, the application will be diagnosed and optimized.