Wallet Factory Announces Rebrand Along with New Website Launch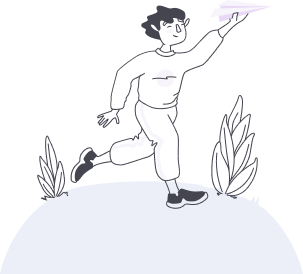 Liked this article?
Stay updated with our latest articles,
subscribe to our newsletter
You may also like
Wallet Factory's head Mikhail Miro got the European CEO of the Year Award 2022. Strong business leadership and new digital financial service offerings gain much traction for a WaaS provider.
Wallet Factory expands its brand visibility across Central Europe and gains traction among local business communities. New awards and comfortable offices that stir the minds.
Wallet Factory is happy to accept the most coveted Gold Award won in the third annual Middle East & North Africa Stevie Awards. Watch the video inside.